Ben Arfa and Benzema may have been excluded from the French national team because of racial issues according to Cantona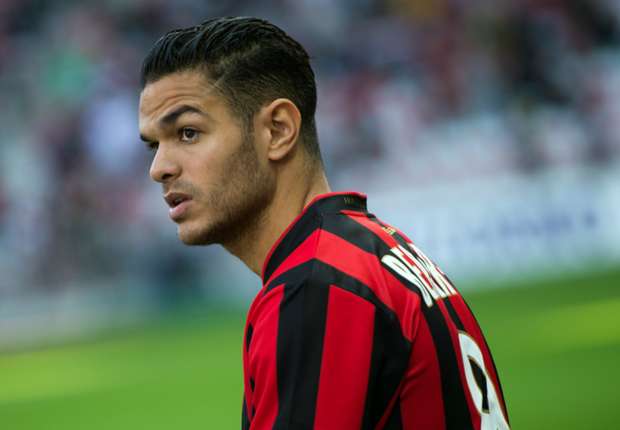 Former Manchester United star Eric Cantona has stated that both Hatem Ben Arfa and Karim Benzema may have been excluded from the French national team because their origins.
Former Newcastle United player Ben Arfa was omitted from the team despite having a superb season with Nice. He was only named in the stand-by team and will only be called upon if ever there is an injury in the team. Eric Cantona has suggested that it is more because of his ethnicity that Ben Arfa was not selected in the team. For him, Ben Arfa is the best player in France at the moment, and it is a surprise for him not to be taking part in the team at the Euros.
He added that it was the same thing for Benzema. Officially the player is suspended from the team because of the alleged blackmail issue, but Cantona argued that there is more to this story. He believes that Deschamps is hiding behind the blackmail case not to select the Real Madrid player.
For him, Didier Deschamps is discriminating against these players on racial grounds and that he is not picking players based on performance alone.  He said that two of the best French players will not be going to the Euros and that there are questions to be asked.
Eric Cantona has never had a good relation with the French national team after having been omitted several times from the team. Since then he has always been supporting England rather than France at international tournaments.
Eric Cantona and Didier Deschamps has never been the best of friends, and it is sure that this controversy will not make things better. Deschamps has already announced through his lawyer that he will be taking legal actions against Cantona for these false accusations.
Ben Arfa and Benzema excluded from the French national team