It is reported that Liverpool will be signing Olympique de Lyon Nabil Fekir in the coming days. This will be the second major signing for the Anfield side within a few days with the arrival of Fabinho. Nabil Fekir has impressed this season with the French side and is said to be a player that Jurgen Klopp admires.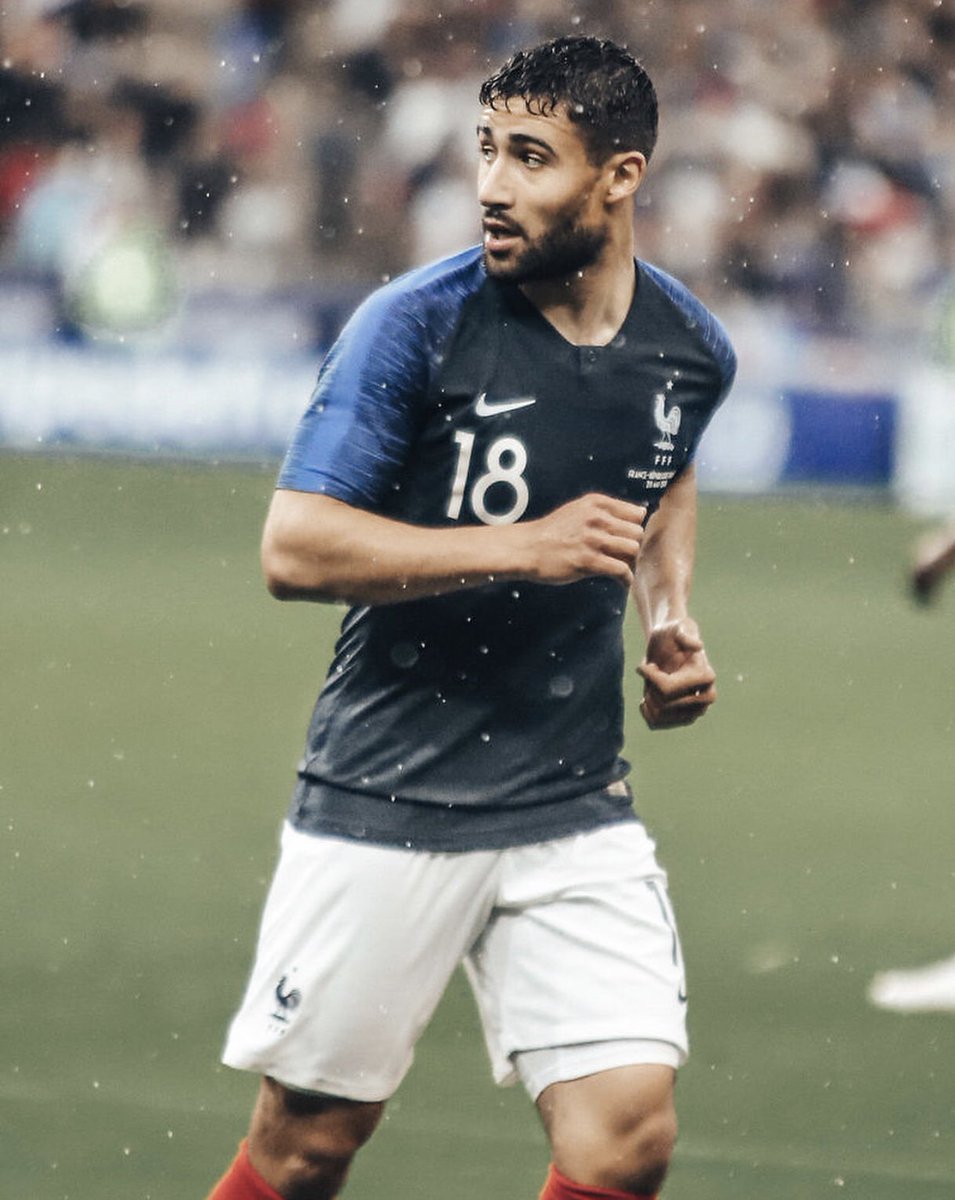 The German coach has stated that he does not want to rest on his laurel after the defeat in the Champions League final and he is working actively to strengthen the team so as to be able to compete with the likes of Manchester City and Manchester United for the title.
It is believed that Liverpool is already in discussion with Olympique de Lyon and they are looking to make a quick deal. So far the French team has declined to make any comments on the transfer and said that Nabil Fekir is still their player.
The Olympique de Lyon chairman said that he will not sell the player on the cheap and that his team will want to hold on to the player for as long as they can. He said that Fekir has been an important player for them this season and that they are looking forward to next season where they will be participating in the Champions League.
He said that it is difficult to replace a player of this caliber and that they do not have any intention of selling the player.
Nabil Fekir will be participating in the World Cup with the France national team and it is very likely that an announcement will be made before the start of the competition. Klopp will want to have all his players ready for the pre-season in order to build a team that will help him challenge for the title.
Fekir to move to Liverpool