France is concerned about its lack of progress ahead of the 2019 Rugby World Cup.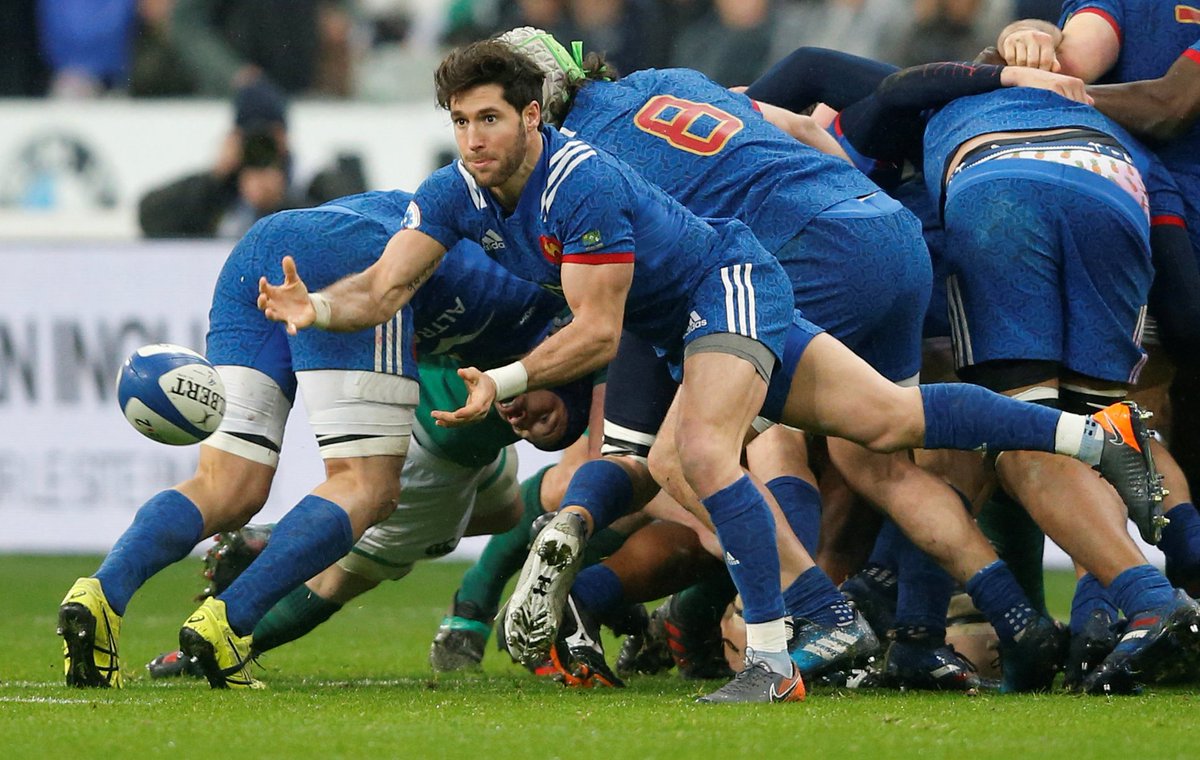 A dismal autumn Test campaign has left "fragile" France in a deep confidence crisis which bodes ill for the 2019 World Cup despite a promising start under new manager Guy Noves two years ago.
France narrowly avoided defeat in a 23-23 draw in their final Test against Japan on Saturday following a 38-18 defeat to New Zealand and an 18-17 loss to South Africa. Noves's men often appeared lost on the field and too slow to go through the defence after three consecutive defeats in South Africa last June.
It was in sharp contrast with the first displays of the team after Noves, France's most successful club coach, replaced Philippe Saint-Andre following the 2015 World Cup. In their first games, despite some obvious clumsiness, France showed poise and creativity as Noves tried to put his stamp on the squad. Those early promising signs fizzled out, however.
"The team is fragile," forwards coach Yannick Bru told a news conference on Sunday. "We don't see any improvement since last year."
Noves, who is coming under pressure from former France coach and now French federation president Bernard Laporte, said that there's a major deficit in confidence that has an impact on their game. France finished this year's Six Nations in third place with talented halfback Baptiste Serin taking charge but he did not start the first two November Tests as Noves tried to pair up Antoine Dupont and Anthony Belleau.
France have been drawn with Tonga, the United States, Argentina and England in Pool C for the World Cup in Japan and, looking at their recent performances, nothing suggests that they can go through. They will first need to bounce back during the Six Nations, which they start at home against Ireland, a team who swept their autumn Tests with wins over Argentina, Fiji and South Africa, who they thrashed 38-3.
Weak France Face Dark Times