Ligue 1 giants Olympique Lyonnais president Jean-Michel Aulas has revealed why Serie A giants Juventus did not continue with the expected deal for star midfielder CorentinTolisso.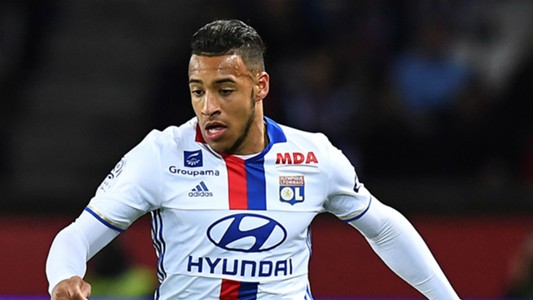 The playmaker was heavily linked with a move to Italy over the summer but Bundesliga side Bayern Munich stepped in to close the deal. Bayern had to break their club record though as they paid €41.5 million for his signature from Lyon.
Aulus says Juve changed tact hence the decision to leave out the move for Tolisso. Juventus would face a fiercer competition from opponents this term as they seek to expand their hold of the Serie A title. They have won six consecutive Serie A titles so far with the victory in May this year. They are set to match Lyon's record seven league titles if they lift it by May next 2018.
"Juve have what it takes to match Lyon's record of seven consecutive league titles. Us and Juventus are two clubs capable of winning with the right mix of economy and sport. I'm not worried about losing our record: I've always liked Juve and I'd be happy for Andrea Agnelli, but I think this Serie A will be tighter," Aulas said.
Tolisso struggled initially but he is finding his feet at Bayern. He scored and played well in his first Bundesliga affair at the Allianz Arena but there have been a few slips as well. Bayern is seeking continental glory as they have a tight lid on the local territory.
The French international would play a key role at the club as veterans are slowly prepared for their exit and younger players tasked with stepping up.
LYON CHIEF ON WHY JUVE DIDN'T SIGN TOLISSO